Chaque année, l'Oz'inn Hotel & Spa vous propose son concept unique de soirées privées où vous vous ennivrerez de rencontres, bercés par la musique de ce lieu chic et sensuel"
VIP PRIVATE PARTY

Events, feria, brescoudos…
Find us
7, rue des Néreïdes 34300 LE CAP D'AGDE
Oz'inn Hotel & Spa
7, rue des Néreïdes 34300 LE CAP D'AGDE
Contact us
+33 (0)4 67 770 760
Round the clock and 7 days a week
+33 (0)4 67 770 760
Write us
A question ? contact us directly by email at contact@oz-inn-hotel.com
Contact
Email contact@oz-inn-hotel.com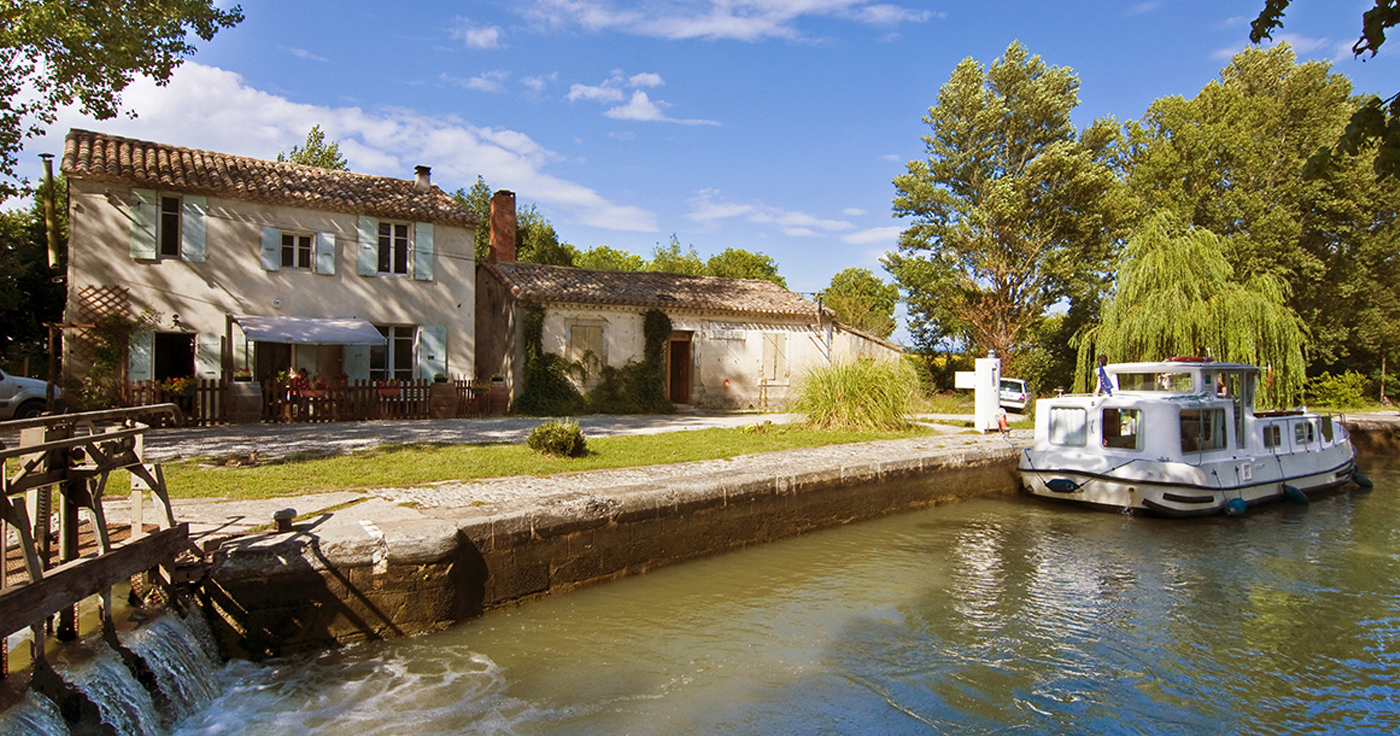 From the Camargue to the Pyrenees, the great Causses to the Sea, lies a land of passion, which is spread in an arc around the Gulf of Lion, Occitanie. A succession of landscapes unfolds in beaches, lagoons, vineyards, scrubland and mountains.
The Littoral – sand beaches, ponds, cliffs, La Camargue – La Plaine – Vineyards and Wineries – Olive groves – Vergers – La Garrigue – symbol of the Languedoc landscape – herbs and Aleppo pine
The mountain ranges – the Cevennes, the Massif Central, Corbières, Aubrac, gorges, caves & canyons – Land of culture & heritage – Pont du Gard – Carcassonne – Pézenas – Canal du Midi – Local – bullfights & férias – Market – arts and crafts – gastronomy – shellfish tasting at oyster (Thau) – Wine tasting in the wine growers – Fishing Grau d'Agde and Criée Fish.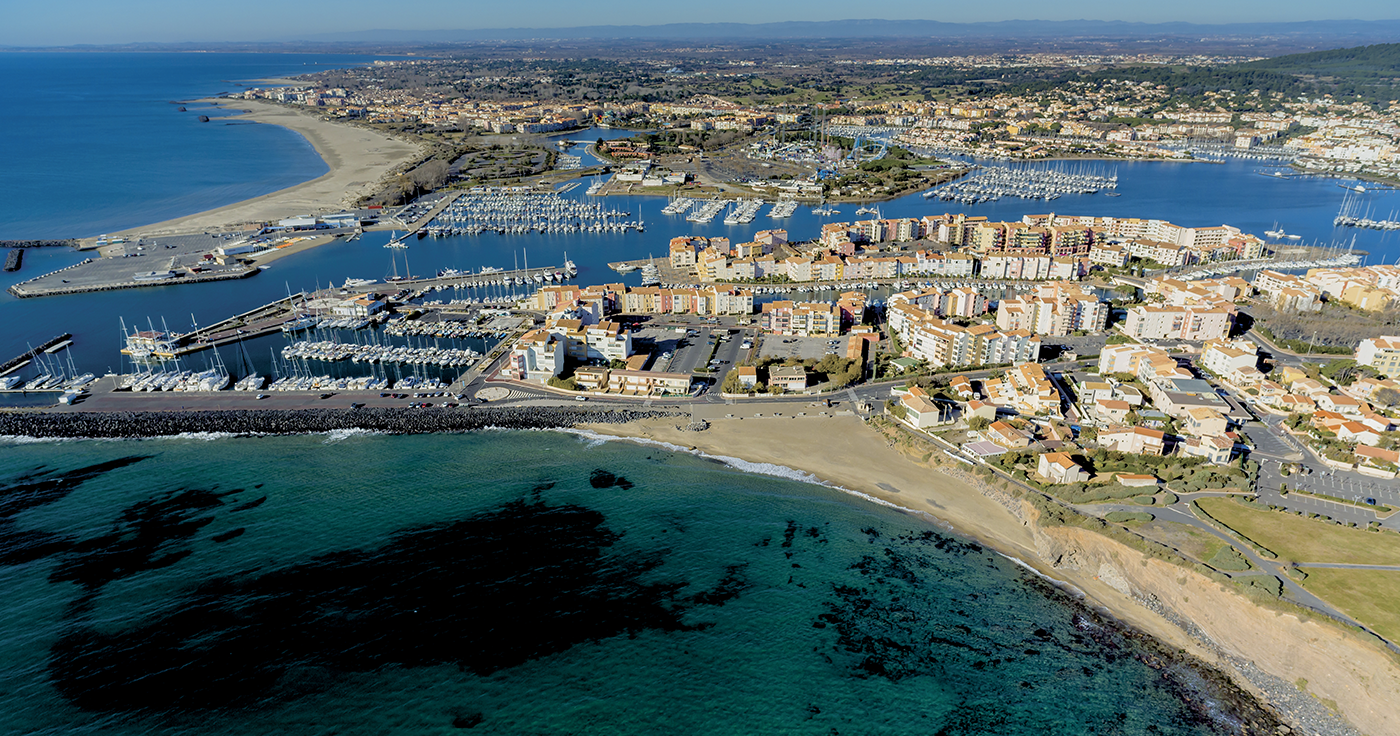 MEDITERRANEAN SEA
Cap d'Agde
Seaside resort of international fame, Cap d'Agde is the flagship of the Occitanie. Cap d'Agde is top naturist destinations in the Mediterranean.
An exceptional climate, beautiful sandy beaches end, an important port of Plaisance, modern infrastructure, make Cap d'Agde a perfect vacation spot all year round for families and couples.
The sports
Bike paths, golf 27 holes, International Tennis Centre, Water Sports (sailing, fishing, yachts), jet skiing (rental and excursions), hiking, fitness trail, tree-climbing courses, go-kart tracks, riding (horse and ponies), mountain biking (hire and circuits), scooter rental…
The beaches
Naturist or non-naturist beaches – or appointed public – Entertainment and restaurants on beach Widely open sea, the naturist village enjoys a prime location and offers numerous privileges: 2 km of sandy beaches, the major asset the naturist village, supervised swimming (rescue posts, entertainment in July and August (volleyball tournaments, beach racket, table tennis, games for children …) and all the comfort of the equipped beaches (sun umbrellas, catering … ), a marina, the mild Mediterranean climate …
For lovers of holiday in harmony with nature, it inspired the naturist spirit, favoring self respect and respect for others in a totally protected environment.
An autonomous naturist village
Fully self contained, the naturist village offers a wide variety of services and facilities: marina, restaurants, shops and shopping centers, banks, medical services …
Regulated access : on arrival, the host entries Service Office is open for the access formalities.
A card issued for the duration of your stay will allow you access to the village.
A "last swim of the year" every December 31st. Among the traditional year-end suite which take place on French beaches, the Cap d'Agde is distinguished by its originality: it is the only one to take place on a naturist beach.